For Immediate Release
March 27, 2006

Orange County Technology Innovator Volunteers Computer Lectures for Kids

Newport Beach, CA – "Lots of kids are being left behind in learning vital 21st century computer skills," says Johnny Adams, Orange County technology innovator.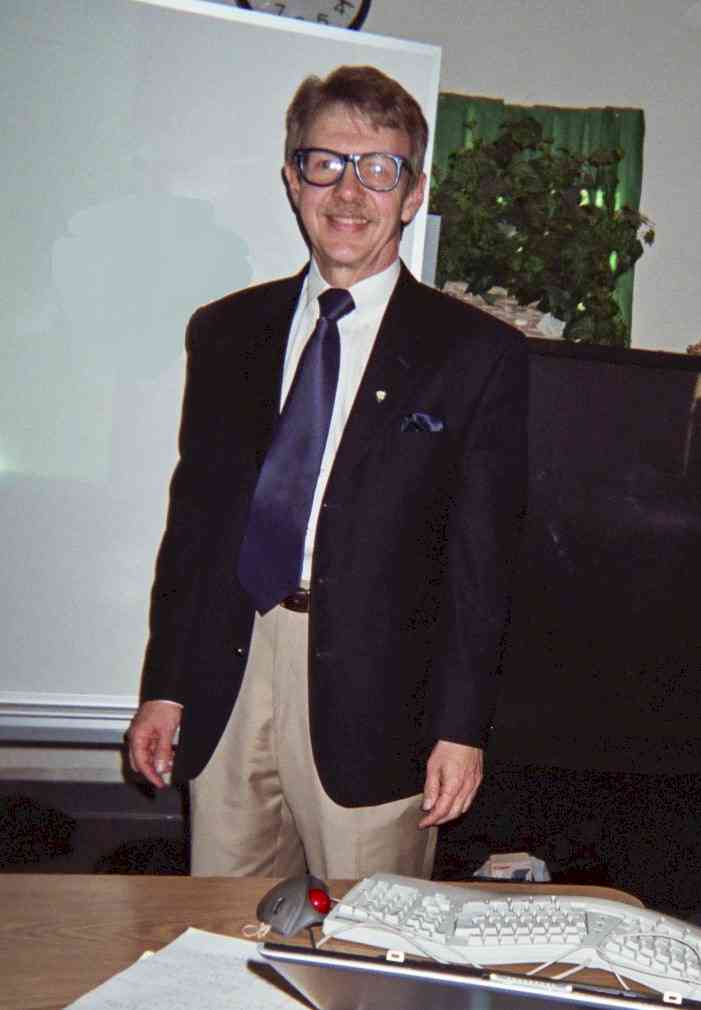 Johnny volunteers informative presentations to groups of children who have not had the advantage of the use of a computer or technology training. The lecture is titled Computers are Fun! And They Can Help You Have More Friends, Get Information You Need and Make Money! He also offers these presentations to groups of elementary, middle or high school students (or dropouts), honor students enrolled in advanced technology programs, and adults who are re-entering the work force or need to know more about computers. There is no cost.

The most recent presentation was to an enthusiastic group of 5th and 6th grade boys and girls on March 21, 2006 at the El Modena Community Center in Orange, in affiliation with the YMCA of Orange.
The El Modena Community Center is a multi-generational center serving children, youth, families and seniors and offers health, social and recreational services and activities. The center helps local residents with translation, food and counseling, and helps reduce gang activity, graffiti and domestic abuse. The YMCA is the largest not-for-profit community service organization in America. Founded 150 years ago as the Young Mens Christian Association, it is an organization that provides services to people of all faiths, races, ages, abilities and incomes.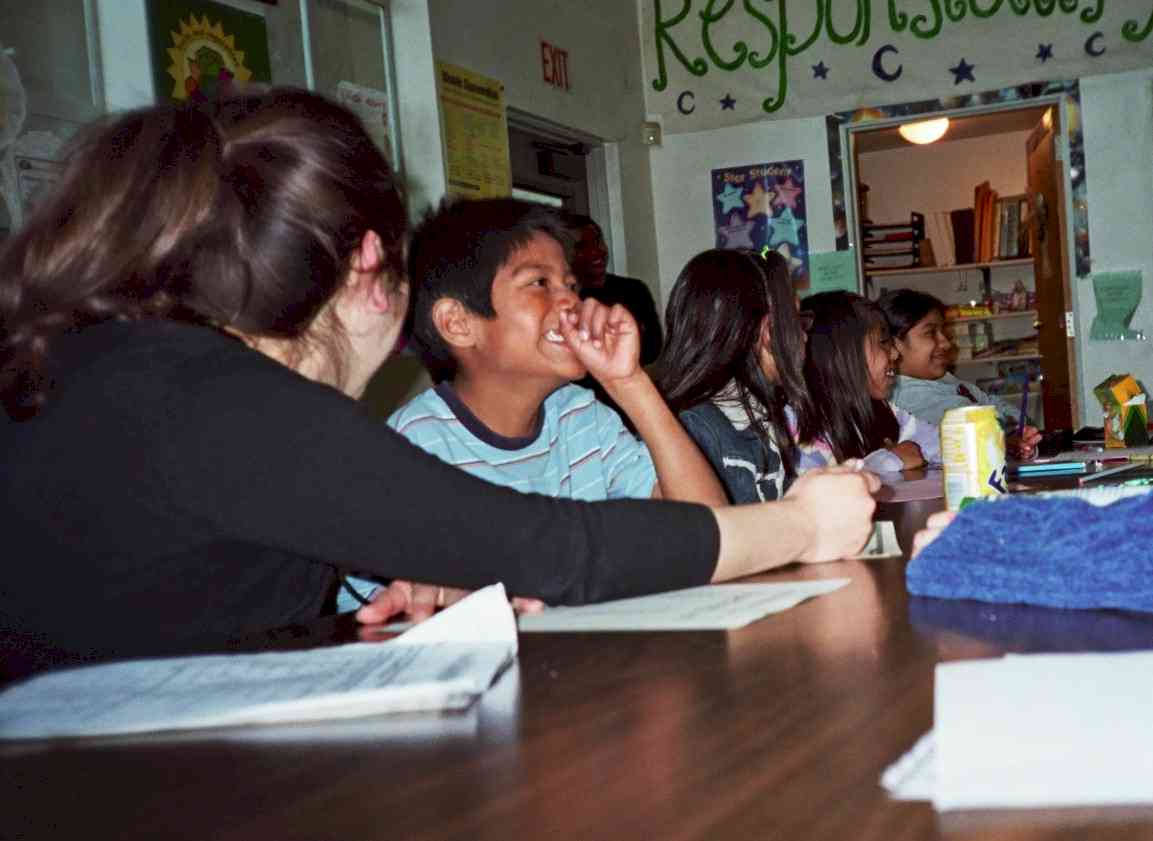 These sessions are designed to help empower young people and adults with valuable 21st century technical skills -- and motivation to learn more. They are created to help them be successful in the important areas of life including communication and interpersonal relationships, information gathering and creativity, and earning ability. Some experts believe the U.S. is falling behind in the areas of science, technology and engineering.

"The technological gap that is present in many of the poorest areas of Orange County is creating a marked disadvantage for youth in these neighborhoods compared to their above-average-incomed peers" say Matt Kruse, YMCA Program Director. "With Johnny Adams's help, we're taking steps toward bridging that gap in Orange County."
Adams is skillful at creating innovative solutions in the areas of software technology and aging intervention science ("anti-aging"). He has made numerous informative presentations to business groups on behalf of abused children, as well as technical presentations to software developers' groups. He has been active as a volunteer for Olive Crest Homes for Abused Children, the United Way, UCI Brain Imaging Center, Philant non-profit health care organization, and he is a former Secretary/Treasurer for the Orange County Visual Basic Computer User Group. He was founder of "Johnny Adams & Friends for Charity" and is the author of the Stay Younger, Live Longer, Be Happier Anti-Aging Manual.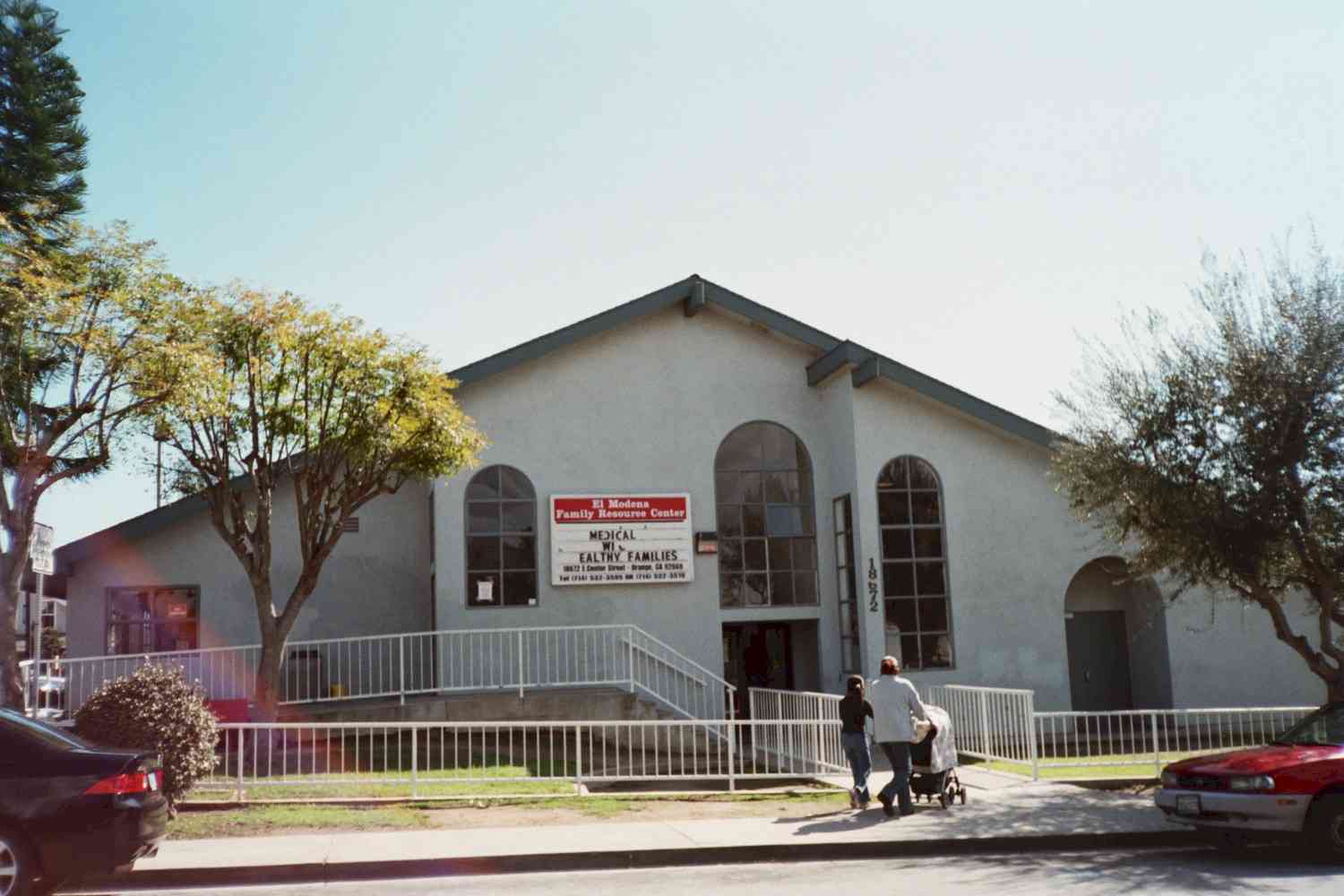 A typical presentation includes an overview of how computers can help you and a discussion of why learning to use a computer is really important. It is designed to motivate young people and adults to want to learn more. Presentations are tailored to each group depending on their ages and abilities, and available time and interest. The presentations are also tailored to the framework of each organization's mission and communicate its values. Sample topics include: Looking up words and finding similar words with computerized or online dictionary and thesaurus - Translating languages with computers - Computers that TALK! - Word Processing (Microsoft Word) - Spreadsheet software (Excel) - Presentation software (Powerpoint) - Email - Finding and using information for school reports or job hunting, etc. - Finding your way around with mapping web sites - Creating web pages - Software development and programming - Whatever the group will find valuable.